"Therefore, I urge you, brothers and sisters, in view of God's mercy,
to offer your bodies as living sacrifices, holy and pleasing to God
—this is your spiritual act of worship."
Romans 12:1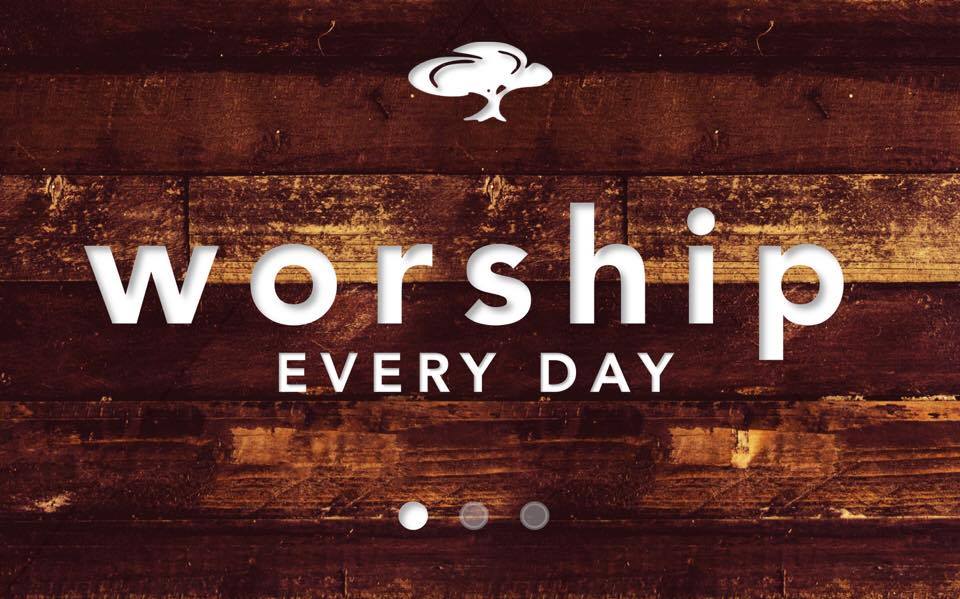 WORSHIP - GLORIFYING GOD IN EVERY DECISION BECAUSE IT IS WHAT WE ARE CREATED TO DO.
Everyone is welcome to "come and worship" at Oak Dale.   See "What to Expect" for more information about our worship gatherings held Sunday mornings at 9:30 and 11:00.  During our worship gatherings participants will be invited through music, testimony, and teaching to remember and rehearse the gospel story and surrender to Jesus Christ as Lord.
Biblical teachings include how to apply God's word to every day life to glorify God in every decision.