"Do not conform any longer to the pattern of this world,
but be transformed by the renewing of your mind.
Then you will be able to test and approve what God's will is
—his good, pleasing and perfect will."
Romans 12:2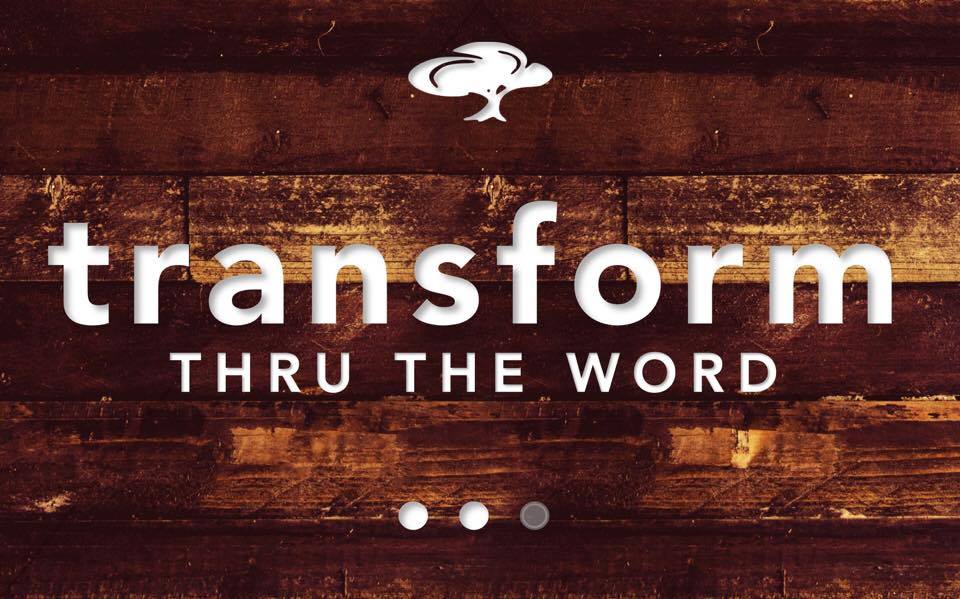 Transform - Understanding and obeying God's Word because it makes people better and makes them better at life.
The Bible is the focus of our Sunday Worship gatherings.  We sing the Word, read the Word, and teach the Word all for the purpose of having our lives transformed into the likeness of Jesus by the power of the Word and Spirit.
Bible studies are held at Oak Dale Sunday mornings and in homes throughout the week.  See Community Group for more information.