~Scroll down to view group listing
If you want to grow in your relationship with Jesus, you need to have intentional relationships with people who have the same goal—and a Community Group is the ideal place for that. In a Community Group, eight to twelve adults meet regularly for a year or more to pursue spiritual growth and healthy relationships. You'll be encouraged to live out the truths you discover in the Bible, as you encourage others to do the same.
Community Groups are created to provide a space where Believers in Jesus Christ meet together in life-giving fellowship (Acts). These groups are environments in which followers of Jesus love one another. "By this all men will know that you are my disciples, if you love one another. (John 13:35).
Community Groups
April- June 2017
Tom & Laurie Bender
814.634.1555
1st, 2nd, & 4th Friday ∼ 7:30 pm
155 Heritage Dr, Meyersdale, PA
Current study: Sermon text
∼Adults & families
Joe & Naomi Byler
814.204.2513
Sunday ∼ 5 pm
310 Ord St, Salisbury, PA
Current study: Sermon text
∼Adults & families
Dale & Rhoda Curtis
301.268.4623  or  301.895.5928
Thursday ∼ 7:30 pm
1393 Dorsey Hotel Road, Grantsville
Current study: "Verse by verse & chapter by chapter"
∼Adults & families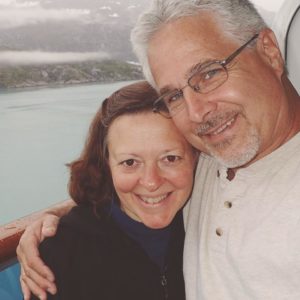 Christian & Kasey Garlitz
C: 814.289.9189
K: 814.289.5965
Wednesdays ∼ 6:30 pm
168 Grant Street, Salisbury
Current study: Daily Proverbs
∼All are welcome!
Lynn & Jan Lais
301.876.0565
Sunday ∼ 6 pm
250 Niverton Rd, Salisbury
Current study: Sermon text
∼Adults & families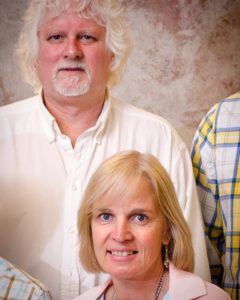 Scott & Crystal Miller
301.697.8934
Wednesday ∼ 7 pm
12095 National Pike, Grantsville, MD
Current study: Various
∼Adults & families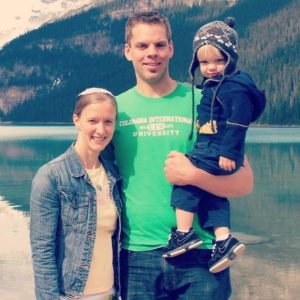 Keith & Val Pirolozzi
301.268.9373
•flexible summer schedule  »»call or text for info on next get-together
2034 Frostburg Rd, Frostburg, MD
Current study: Sermon text
∼Adults & families
Dwight & Jenelle Yoder
301.501.6618
»»call or text for info on next get-together
2104 Dry Run Rd, Swanton, MD
Current study: Sermon text
∼Adults & families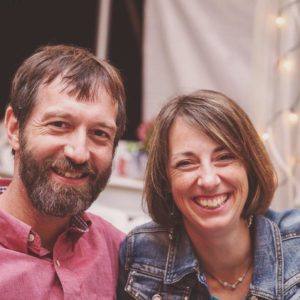 Wendell & Darlene Yoder
814.233.9491  or  814.233.8456
every other Thursday ∼ 7 pm
Various homes
Current study: Book of Acts
∼Adults & families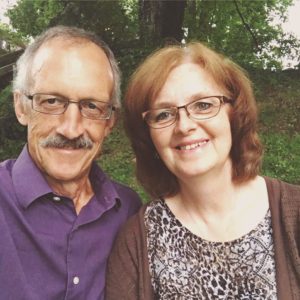 Post High Group
Leaders: Christian Tipton & Karl Maust
Christian: 814.701.1254
Karl: 814.279.4844
Saturdays ∼ 6 pm
Oak Dale Church